A Notice to Our Patients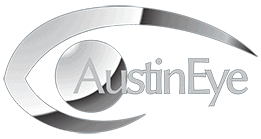 Effective 8/12/2021:
Masks are strongly encouraged for all patients and visitors, regardless of vaccination status.
Masks are REQUIRED in the Austin Eye Laser and Surgicenter for all patients having any surgical procedure.
If you have any questions or concerns please contact us at 512-250-2020.
Thank You!
Austin Eye