A Notice to Our Patients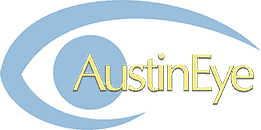 Effective 7/8/2021:
Masks are OPTIONAL in the Austin Eye office for patients and staff who are fully vaccinated.
Masks are REQUIRED in the Austin Eye Laser and Surgicenter for all patients having any surgical procedure.
If you have any question or concerns please contact us at 512-250-2020.
Thank You!
Austin Eye